Beautify Your Home with High-Quality and Energy-Efficient Windows!
Wood Doors: Wood doors are attractive and regal to look at. They also come with a variety of options and make a style statement. A wooden door has a nice heft to it and looks very rich. However, they require a lot of maintenance and come with shorter warranties. Solid wood doors cost more while exposing it to direct sunlight can lead to fading of the doors.
Aluminum Doors: The good thing about aluminum doors is that they do not rust. They also come with a long warranty and cover insulated glass, hardware and surfaces. Unfortunately, these doors do not look that good for residential use and do not come with insulating properties.
Steel Doors: Steel doors come in many styles and are sturdy and low maintenance. You can also paint on these doors without any problem. The downside is that these doors are more susceptible to rust and dents, and cold and heat can pass through the door rather easily.
Fiberglass-composite Doors: Fiberglass-composite doors do not dent or rust and come at a price range that is similar to steel doors. You can include glass panels into these doors. But, these doors can crack, if hit by a hard object. Also, customized doors are costlier on the budget.
It is always best to take all the factors and odds into consideration when choosing the type of door for your residential premises. You can always get in touch with our professionals at Glendale Window Replacement Experts, who will offer you a thorough analysis on each type of door. Hence, right from choosing the most suitable entry door to successful door installation, you can rest assured of having a professional who is experienced, knowledgeable and skilled.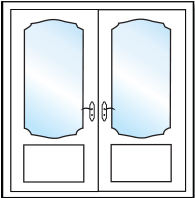 Entry Door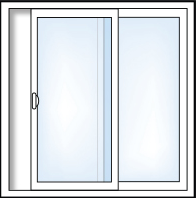 2 Panel Sliding Patio Door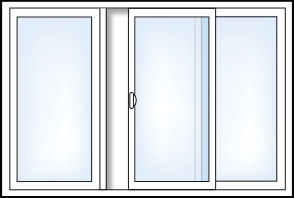 3 Panel Sliding Patio Door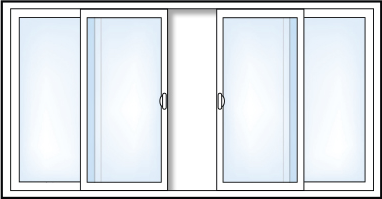 4 Panel Sliding Patio Door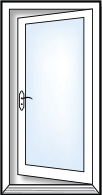 Single French Door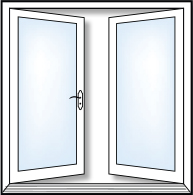 Double French Door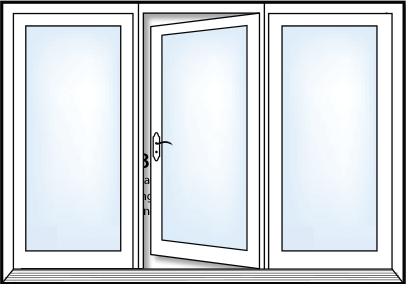 French Door with Double Sidelites